Marketing team would like to officially announce and congratulate our Arts Festival winners!
Music: pianoman91894 and their entry "Concert Paraphrase on Dearly Beloved"
Video: Shaunzy and their entry "Video Game Tribute"
Visual Art: Caitlin (Exclamation Point)  and their artwork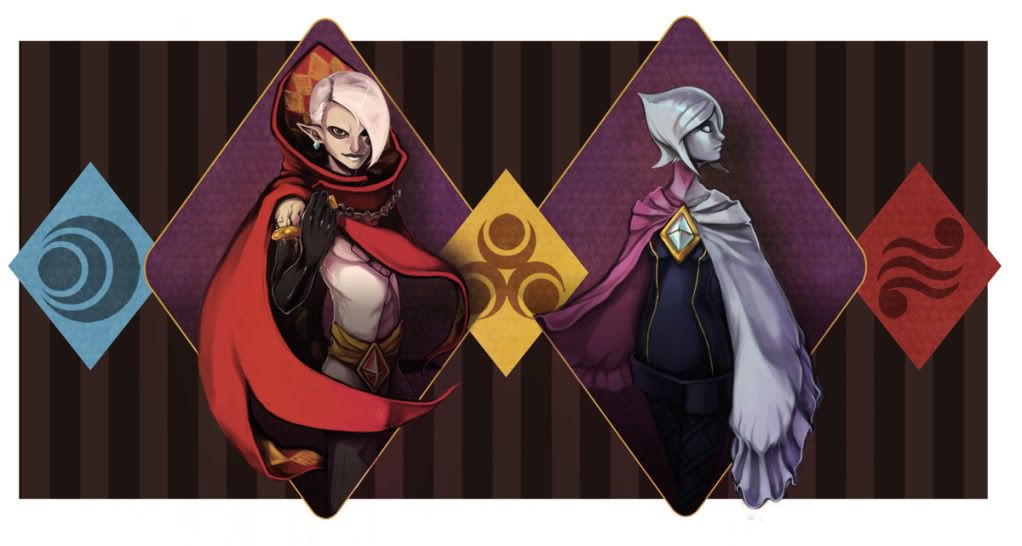 Writing: Kairamek and his entry  "Ganondorf Winds of Change"
Congratulations again to all of our winners, and thank you everyone who participated in creation and voting for making this event a success!
I would now also like to ask a few quick questions now that the Arts Festival is over!
Did you enjoy this event, and if so what specifically did you like best?
What in your opinion could we have done to make the event better?
Would you like for this event to be done again in the future?