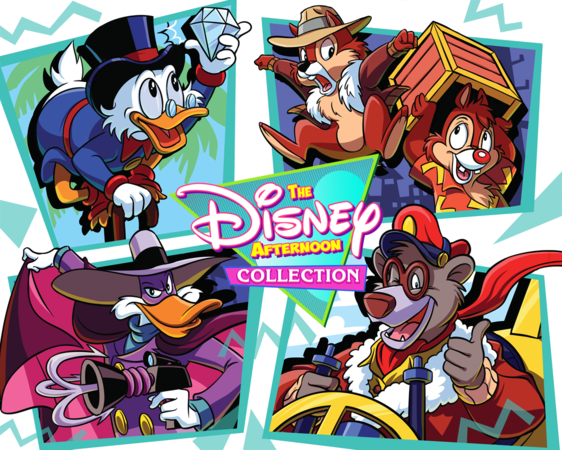 Here's something pretty awesome!
Our very own (and very, very talented) Space Coyote got to do the cover art for Capcom's upcoming re-release of their NES Disney games!
The games will release April 18 on PC, Xbox One, and Playstation 4, and the bundle will include Chip 'n Dale Rescue Rangers, Chip 'n Dale Rescue Rangers 2, Darkwing Duck, DuckTales, DuckTales 2, and TaleSpin!
Check out the trailer for the bundle below, and head over to Twitter to congratulate Space at @spacecoyotl!!